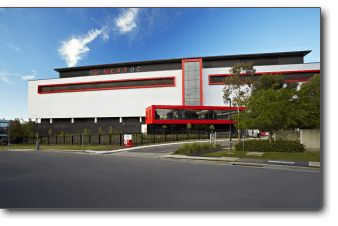 Locations:
All our primary servers are hosted in the NextDC Sydney Data Centre. (pictured on left). This state of the art Data Centre is world class and you can take a tour here, or look at the actual specs here. Our secondary/backup servers are located on our own premises.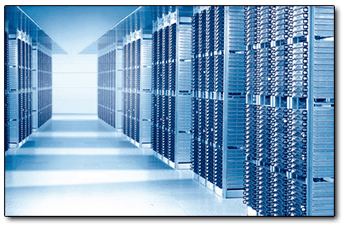 Web Hosting.
We have a range of web hosting options available and all include FTP access to the root directory of your site. We can host WordPress, and standard HTML websites. All web sites and associated databases are backed up every night to a secure remote location. Call us on 0404489426 to discuss your hosting needs.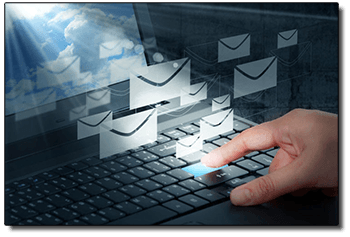 Mail Server Hosting.
We run rock solid and stable Linux servers to service our customers mail requirements. With generous mailbox limits and anti-spam, anti-virus built in, customers can access their mail box with all the usual clients, Outlook, Thunderbird, etc as well as webmail. Call us on 0404489426 to discuss your requirements.